Hello Hello HELLO!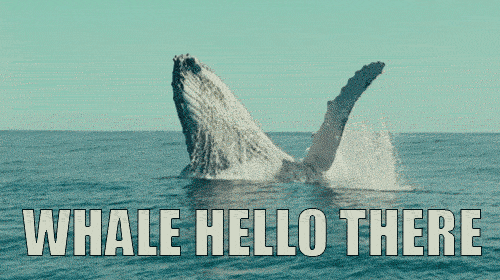 I have spent so much of my life behind a desk, plunked down in a chair marketing for brand after brand that I was not interested and/or that was not my own!  I say.. NO MORE!   Today I am stepping out and creating a blog for myself which I think will really allow me to express myself, and at the same time really help so many small business owners,
Get to know what a brand is and how to create one
How to figure out what type of products have longevity and are worth pursuing from a financial point of view
The types of businesses that can do well online at anytime, helping businesses create recession proof businesses.
Shining my gosh darn light I have been holding back for so long!
So, this little post is just a short little Hi and Hello there from me to the internet.  I have a lot up my sleeve and can't wait to share it all with you.
I am not the best at putting together WordPress yet so this blog is going to stay very simple at first, though I do have plans to really ramp it up and make it fun!  Recently I came across a phenomenal little recipe site that I just can't to share about.
Anywho, that's all for now.  May the world see your light!
Yours,
Jacque.